The easy way to submit your 2022 Cyprus Tax Form
Whether you file on your own or with a tax pro, your tax form is checked by tax consultants ensuring correct submission.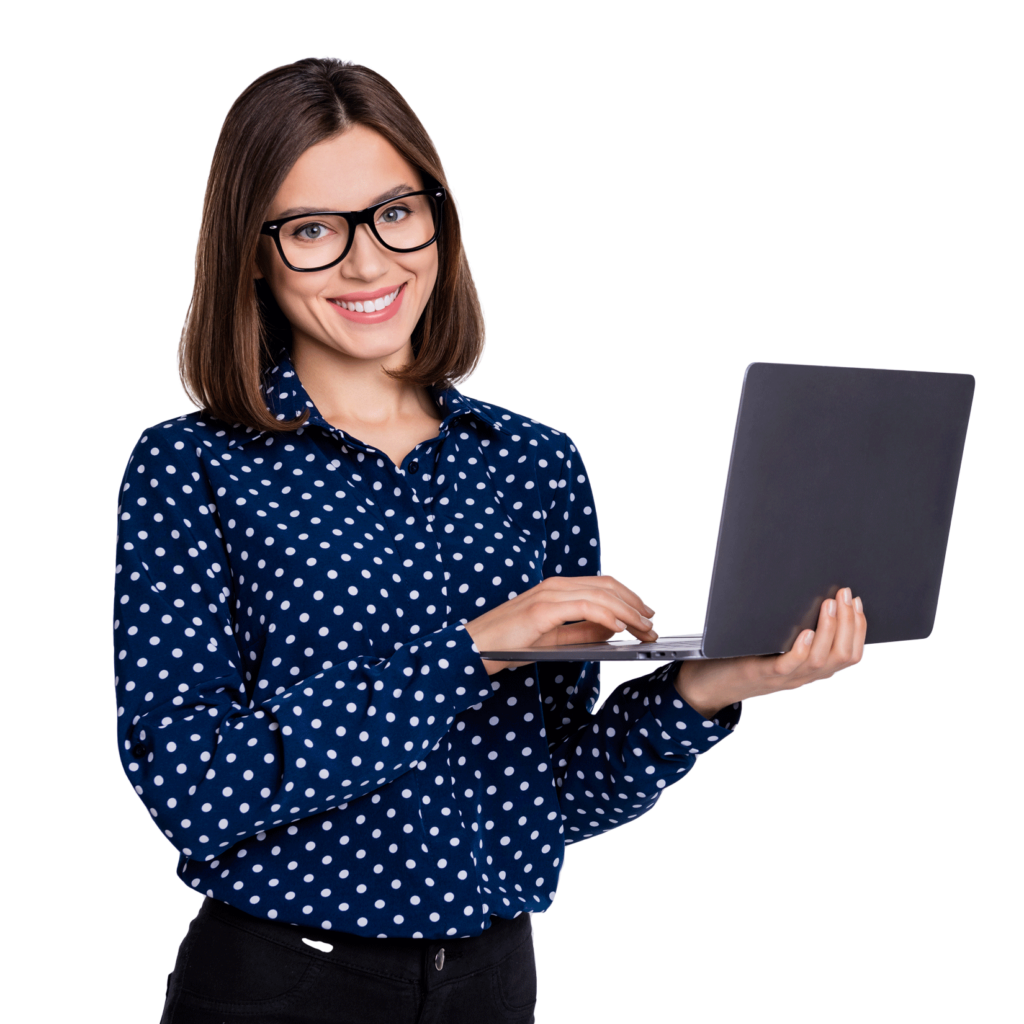 Just answer simple questions, and we'll guide you through filing your taxes with a final expert review before you file. See How it Works
Have a dedicated tax expert handle everything, from start to finish.
Starting from:
Income Tax, VAT, Social Insurance – We do all the work, you concentrate on your business.
Starting from:
First time filing a Cyprus Tax Form?
What you need to do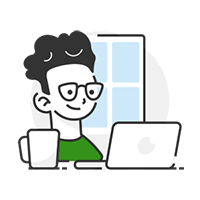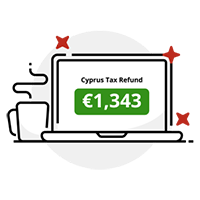 Step 2: Register to TAXISnet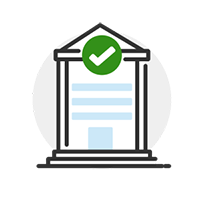 Step 3: Register to TaxApp
Take Taxes off your plate and off your mind
Here's what customers are saying
Rated 4.9 out of 5 stars by our customers
Star ratings are from 2022
The members of the team were very helpful.their customer service is excellent!highly recommend them!
Incredibly convenient and easy to use. The entire process from beginning to end was seamless and all I had to do was answer a few questions. It's also great knowing that support is there if needed. Worth the money spent and this how I'll do my taxes moving forward!
Brilliant service and an extremely easy to use platform. It took me only a few minutes to submit my tax form due to the well thought off user experience. Well done to the team.
The easiest and most secure way to submit your tax form! Step by step instructions that simplify your tax experience and a helpful team of tax advisors, who fix any mistakes and maximize your refund! Highly recommended!
Submitting your tax form has never been easier. This user friendly application guides you step by step to fill in all the necessary information and eventually submit your tax form. Highly recommended! Highly recommended!
The easy way to submit your Cyprus 2022 Tax Form
Do you have a TaxApp.cy online account?
Open a FREE online account with taxapp.cy – get all the latest tax news and advice delivered straight to your inbox!
Welcome back! Let's log in
Awesome! Let's get started