The easy way to submit your Cyprus 2021 Tax Form
We're available online or in person to help you.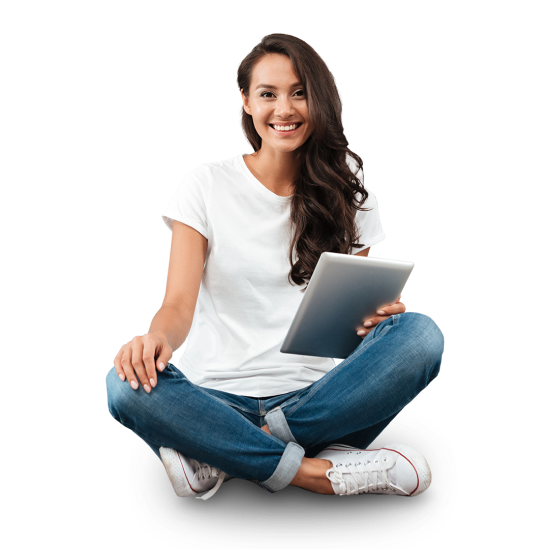 First time filing a Cyprus Tax Form?
What you need to do: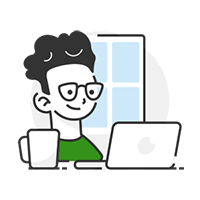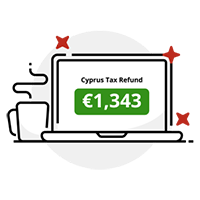 Step 2: Register to TAXISnet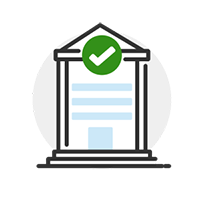 Step 3: Register to TaxApp
Register with TaxApp – It's 100% FREE!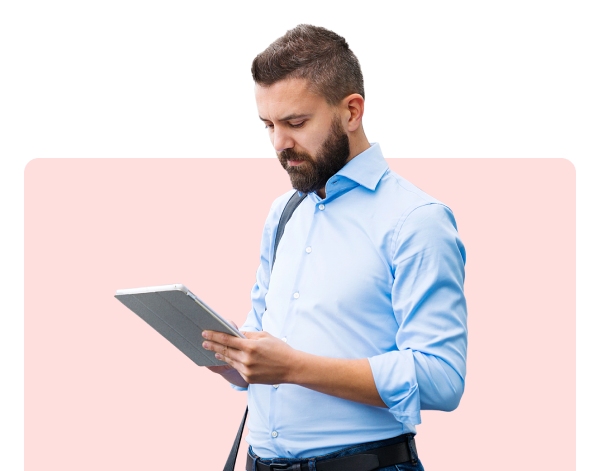 You answer simple questions – We prepare your Tax Form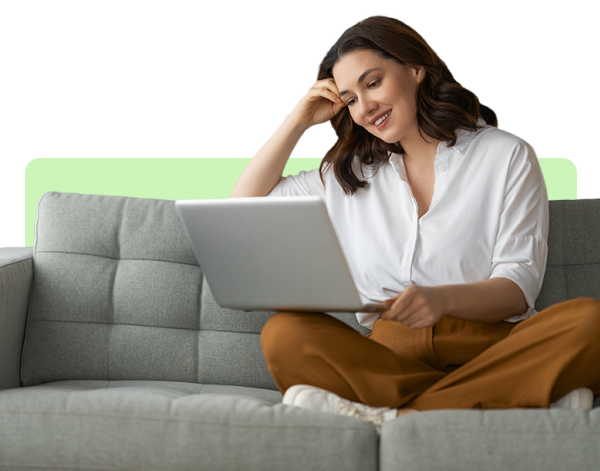 Your Tax Form is ready – We submit to TAXISnet (on your behalf)
100% Secure, Dependable, Fast
File your taxes with ease of mind

We take security seriously. Your data is safely stored, encrypted on a fully secured web server. We are also GDPR (2016/679) compliant.

Quick, Simple & Affordable
Our questions are easy-to-answer. We guide you through every step of your tax form preparation process.

Our company is regulated and approved by ICPAC – Cyprus' only recognised body of Accountants and Auditors.

We ask questions specifically to reduce your taxes and reveal tax deductions and exemptions.

Our team has more than 15 years of experience in Cyprus and International Tax.

Submit your tax form on any device –  no need to install any software!
The easy way to submit your Cyprus 2021 Tax Form
Do you have a TaxApp.cy online account?
Open a FREE online account with taxapp.cy – get all the latest tax news and advice delivered straight to your inbox!
Welcome back! Let's log in
Awesome! Let's get started